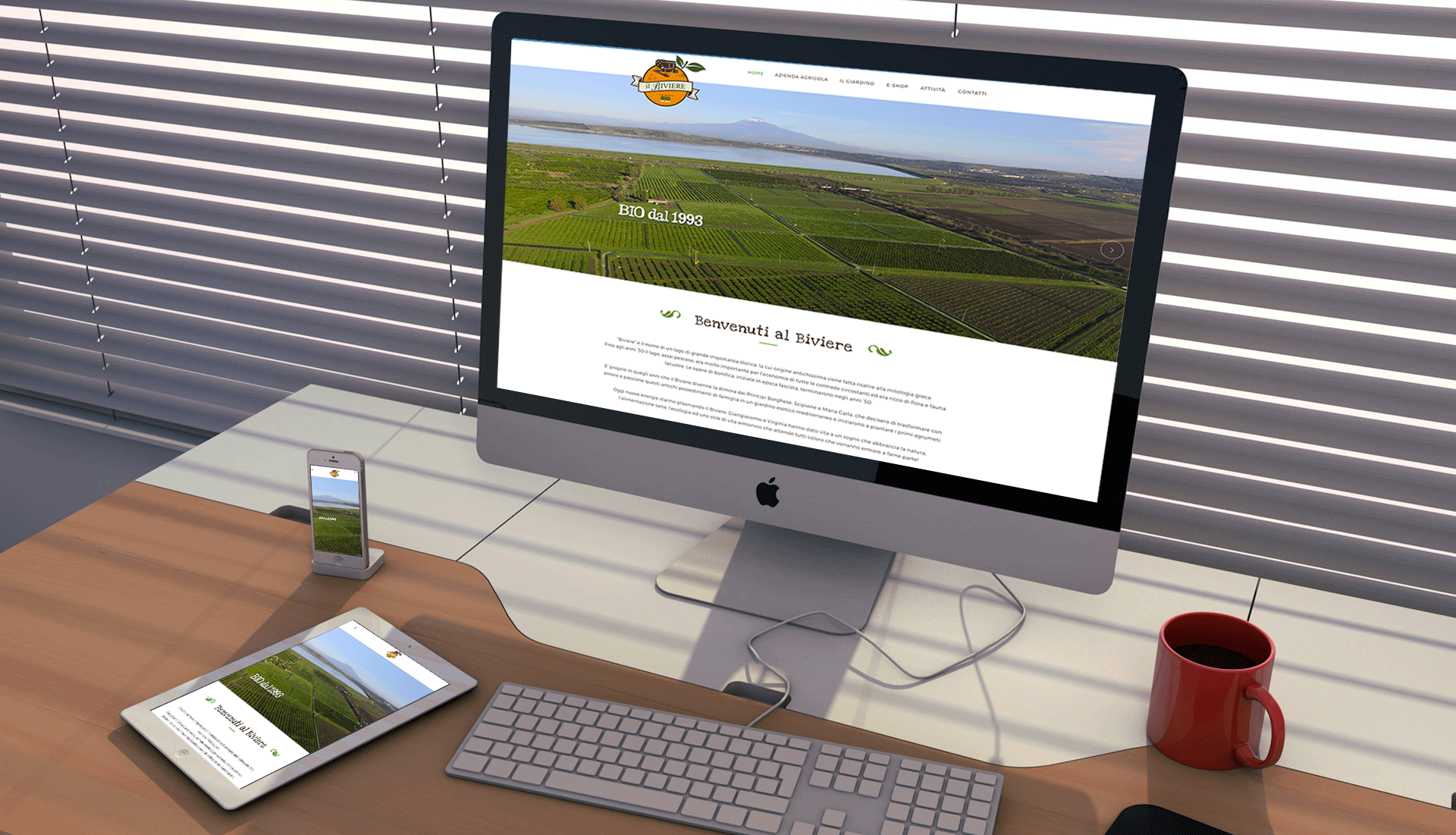 13 Oct

We have updated our look!

Since summer is here, we thought we would blow a fresh breeze through our Farm … and with great pleasure we would like to show you our new website. A collection of rich content that references the history and spirit of Il Biviere Farm and Garden.

There are Cooking Classes that will be held in Garden, as well as Educational and Experimental Courses at our Farm … so you will have to come back and visit us soon, in the meantime, happy surfing!
Choosing to grow organically allows us to respect and honour the profound sacredness of the relationship between man and nature, which together can generate well-being and health for our entire planet.

To request more information…